news & event
>

news & event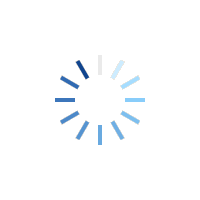 AAPEX 2018
sbexport 2018-10-19
AAPEX 2018
SANGSIN BRAKE participate in AAPEX in November.
It will be a great pleasure to welcome you at our stand.
Our exhibition information is as below
*DATE: 30th Oct - 1st Nov, 2018
*LOCATION: Sands Expo, LAS VEGAS, NV
*COMPANY NAME: SANGSIN BRAKE
*STAND NO. : 2068
*ATTENDEES: Hyun Bae Choi (Director), Tae Sung Kim (Team Manager), Sung Jun Kim (Assistant Manager)
We are looking forward to meeting you soon.