news & event
>

news & event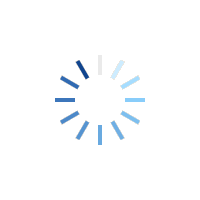 SANGSIN BRAKE HOLIDAY NOTICE
sbexport 2019-07-24
Dear Customers,
Thank you for your honorable cooperation.
Please kindly note that SANGSIN BRAKE summer holidays.
Because of holiday, August working day is shorter than other month.
If you concerning the new order or shipment on Aug, please let us know as fast as you can.
====== Holiday Notice ======
SANGSIN BRAKE SUMMER HOLIDAY: Aug. 5th(Mon) ~ 9th (Fri)
SANGSIN BRAKE FOUNDATION DAY: Aug. 14th (Wed)
KOREAN INDEPENDENCE DAY: Aug. 15th (Thu)
Thank you for your cooperation again.
Best regards,