news & event
>

news & event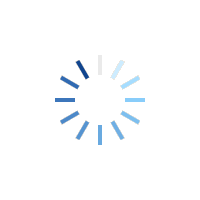 Introduction for our new brand 'Hi-Q SD(Severe Duty) !
sbexport 2021-01-27
Dear Partners,
Today, we are truly pleased to introduce our latest brand, 'Hi-Q SD'(Hi-Q Severe Duty).
After countless hours of research,
we have finally succeeded in developing specialized materials
capable of withstanding the harshest driving environments
such as prolonged distances and/or mountainous terrains.
And now, we have found a brand name fitting of that nature:
Hi-Q SD(Hi-Q Severe Duty).
We are truly certain that
Hi-Q SD
will ensure your safety and convenience through excellent braking power and elongated pad life.
Our proud new brand,
Hi-Q SD, is now available.
Contact us to learn more about our new brake pads!
Thank you for your interests in advance.