news & event
>

news & event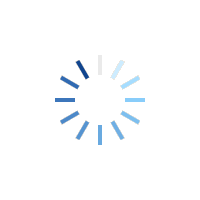 MIMS Automechanika Moscow 2017
sbexport 2017-07-24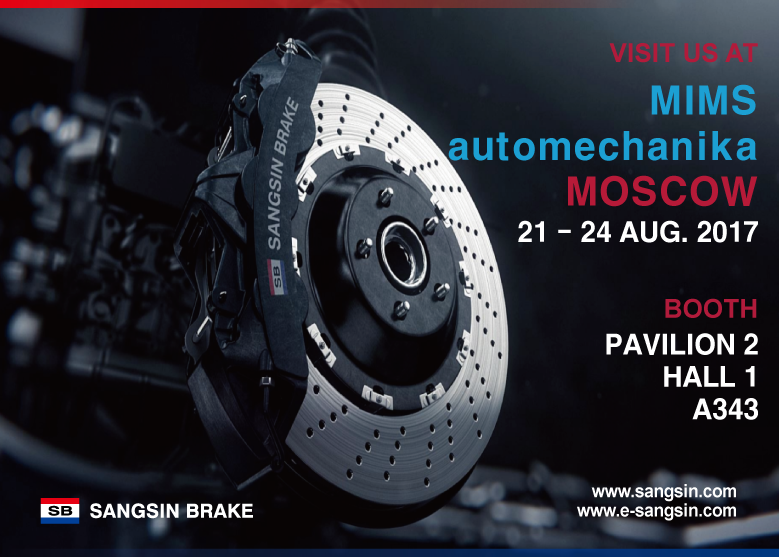 We kindly inform you that our official agent in Russia will participate in MIMS Automechanika Moscow as an exhibitor.
We sincerely invite you and your company representatives to visit our booth at Automechanika.


Our exhibition detailed information as below

Date: 21st ~ 24th, Aug. 2017

Location: Expocentre, Moscow

Hall & Booth Number: PAVILION 2, HALL 1, A343

Attendee:
Mr. Yoonkyu Chung (Team Manager), Mr. Daniel Hochang Yoon (Assistant Manager),
* Mr. Chung and Mr.Yoon are available ot meet only from Aug. 21st to 23rd.


It would be a great pleasure to meet you at the exhibition.