news & event
>

news & event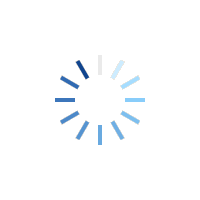 IAPEX 2017
sbexport 2017-11-03
Greetings!
SANGSIN BRAKE will participate in IAPEX in Tehran.
We sincerely invite you to visit our booth on Nov.
Our exhibition information is as below
Date : 13th ~ 16th, November, 2017
Location : Tehran International Exhibition Center (Tehran Permanent Fairground)
Name: SANGSIN BRAKE
Stand No: HALL 38 / 3801
Attendees:
Mr.Sangnyon Kim(General manager of Dubai sales office)
Mr.Dong Ho Bae(Sangsin Brake India factory Sales team manager)
Mr.Justin Lee(Overseas Sales team Manager)
Mr.JiYoon Jung(Overseas Sales team Assistant Manager)
If you plan to visit IAPEX 2017, Please book the meeting by E-mail(sbexport@sangsin.com)
We are looking forward to seeing you soon.