contact us
>

contact us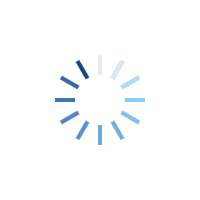 Support Inquiry
A global leader in braking technology,
SANGSIN BRAKE
With the knowledge and experience gained from over 40 years producing brake parts, highest quality and reliability have become synonymous with SANGSIN BRAKE.
Our goal is to become the most dependable supplier oof high-quality brake linings and brake pads in the world.

The history of Sangsin Brake is very well reflected in the growth of the Korean car brake pad market. We have established a manufacturing facility in China in January 2002, a manufacturing facility in India in February 2010, a corporate sales office in the U.S. in December 2010 and a branch office in Dubai in May 2011 Period missing after Korean car brake pad market.

We are proud to be a part in the expansion of the Korean automotive industry into the global market. Most Korean made automobiles that are exported overseas are equipped with SANGSIN BRAKE pads and linings. With preeminence in production and sales in Korea, Sangsin Brake strives to deliver the best in quality and reliability throughout the world.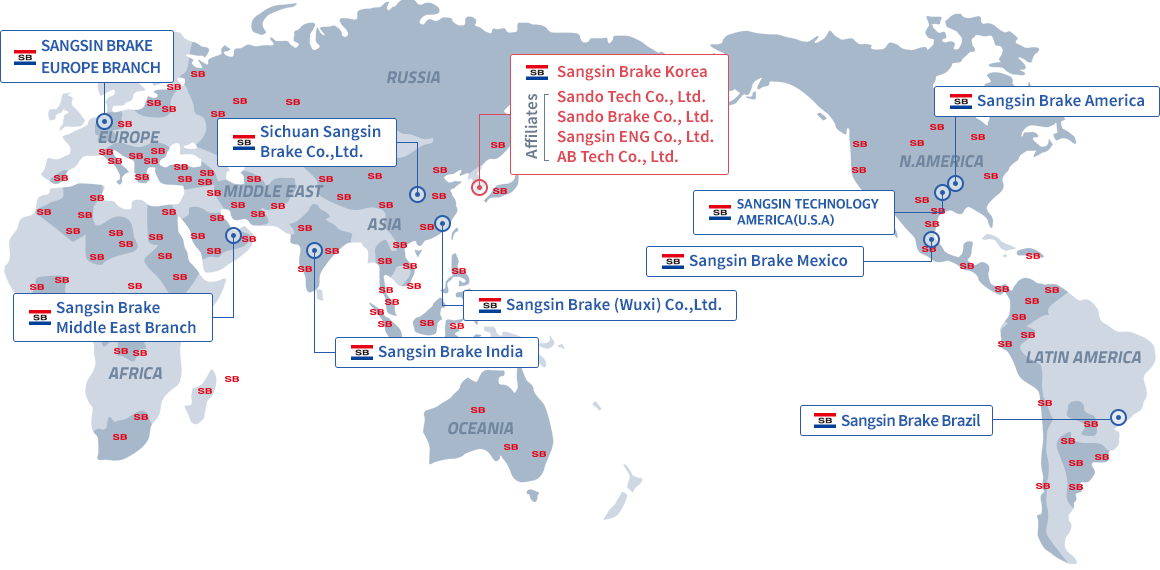 head office

90 Techno Chungangdae-ro, Yuga-myeon, Dalsung-gun, Daegu Metropolitan City, Korea

+82-53-615-0101

+82-53-614-1708

sbexport@sangsin.com
sangsin brake america

3473 satellite blvd. Suite 210 North, Duluth, GA 30096

+1-470-395-6718

+1-470-395-6711

sba@sangsinusa.com
sangsin brake middle east branch

OFFICE NO. 4EB 250, DUBAI AIRPORT FREE ZONE, P.O.BOX 293529, DUBAI, UAE

+971-4-2045198

+971-4-2045199

snkim@sangsin.com