news & event
>

news & event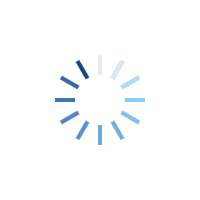 2018 AUTOMECHANIKA DUBAI
sbexport 2018-04-23
AUTOMECHANIKA DUBAI 2018
SANGSIN BRAKE participates in AUTOMECHANIKA DUBAI 2018
It will be a great pleasure to welcome you at our stand.
Our exhibition information is as below.
※DATE: 1st ~ 3rd,May,2018
※LOCATION: Dubai World Trade Centre
※COMPANY NAME: SANGSIN BRAKE
※STAND NO.: HALL#3, BOOTH #12
※ATTENDEES: Mr. HyunBae Choi (Director), Mr. SangNyon Kim (Managing Director)
Mr. HoJun Song(Team Mananger), Mr. JeongHoon Kang (Manager)
Mr.YoungLok Cho (Assistant Manager)
We look forward to meeting you soon!