news & event
>

news & event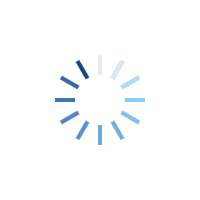 We invite you to Automechanika Dubai 2017
sbexport 2017-04-21
The Automechanika Dubai is held in May.
We sincerely invite you and your company representatives to visit our booth at Automechanika.
Our exhibition detailed information as below:
Date: 7th ~ 9th, May 2017
Location : Dubai International Convention Centre
Company name : SANGSIN BRAKE
Hall & Booth Number : H3-B12
Attendee: Mr. Hyunbae Choi (Managing Director), Mr. Sang Nyon Kim (Dubai Branch Manager), Mr. Jung Woong Lee (Team Manager),
Mr. Young Hoon Kang (Assistant Manager), Mr. Jeong Hoon Kang (Assistant Manager)
It would be a great pleasure to meet you at the exhibition.
Please let us know at any time if you have a plan to visit to Automechanika Dubai.