news & event
>

news & event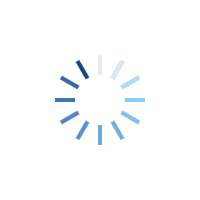 AUTO EXPO 2023
sbexport 2022-12-20
AUTO EXPO COMPONENTS

2023
Once again, SANGSIN BRAKE participates in AUTO EXPO 2023.
It will be a great pleasure to welcome you at our stand.
Our exhibition information is as below,
*DATE: 12 January - 15 January 2023
*LOCATION: Pragati Maidan, New Delhi, India
*COMPANY NAME: SANGSIN BRAKE
*STAND NO. : HALL 4A-FF / STAND C46
*ATTENDEES:
Hojun Song (Team Manager_Middle east & Africa)
Indian Corporation Manager
If you plan to visit AUTO EXPO 2023 , Please book the meeting by e-mail (sbexport@sangsin.com)
We are looking forward to meeting you soon.