product
>

product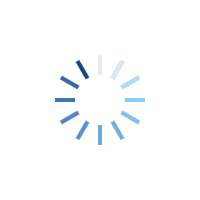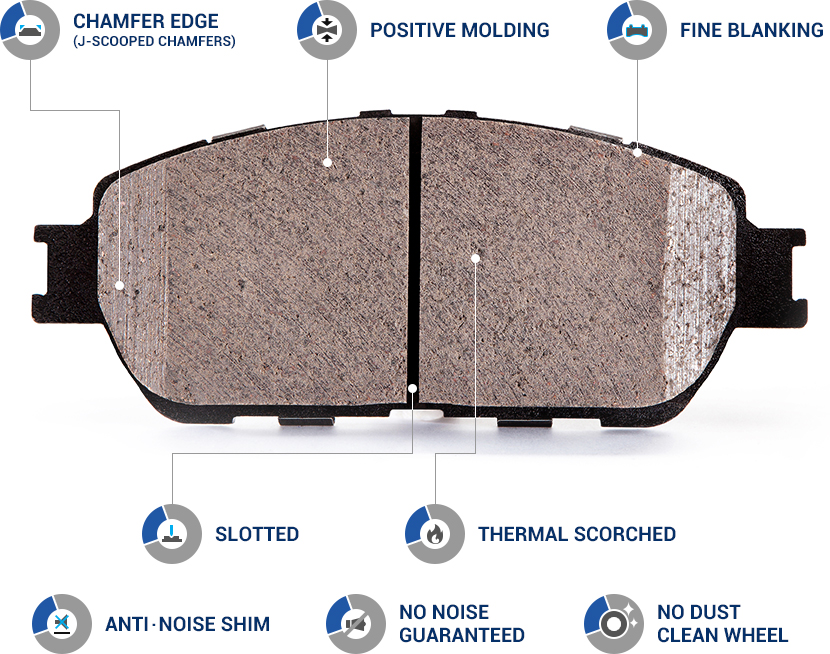 Premium Friction Material
Advanced technology compounds, researched to satisfy the specific requirements of every application, ensure that original Sangsin brake pads deliver maximum safety, performance and smooth feeling.

Scorching treatment, to accelerate the braking system run-in process and reduce the fading effect which can occur at high temperatures.

ECE R90 approved references can be safely assumed that the product is equal to or better than the original equipment product. The certification is valid in European countries.
general purpose brake pads & shoes

ECE R90 approved
Low noise by avoiding squeal and judder
Engineered to excel in the most extreme conditions
Dynamo tested for optimum performance
Designed for thermal heat dissipation

severe duty brake pads

Engineered for Hard Working Vehicles
Withstand the toughest conditions
Consistent performance in high heat
Enhanced stopping power and pad life
Eco-Friendly Technology with Cu-Free materials

optimal ceramic brake pads

Cleanest wheel technology
Stable Fade with fast recovery
Quiet Friction Formulations
Better stopping performance, smooth pedal feel

premium Quality brake pads

100% Slotted for NVH Control
Precision Fit Shims
OE Positive Mold Design
Cutting edge Ceramic Formulas for less noise and Clean Wheels
Excellent performance & Long lasting

Commercial Vehicles

severe duty brake pads & lining

Standard equipment quality
Stable fade with fast recovery
Significant smooth feel, most efficient stopping

DISC ROTORS / DRUMS

Smooth stops with less vibration
Excellent thermals stress & deformation resisting stable
dimension & maintainability
Comprehensive range of application
High performance under suprathermal condition

BRAKE FLUID (DOT4)

HIGH PERFORMANCE
PROTECTS RUBBER AND METAL PARTS
CONFORMS TO US STANDARD

WEAR SENSOR

IMPROVED SAFETY
HIGH TEMPERATURE RESISTANCE
OE QUALITY DESIGN

WIPER BLADES

Aerodynamic Design
Excellent Anti-Lifting & Anti-Chatter Functions
Secure the Driver s Maximum Visibility Dressed up Design

C.V JOINT KIT & DRIVE SHAFTS

Complete drive shafts, CV Joint Kits & Grade Boot Kits
Heat hardened spline and kits full comprehensive range of car application
International standards
Matching OE quality

WATER PUMP/OIL PUMP

Leak-Free design
High flow performance of OE quality
Die casting technology for efficient cooling and long lasting

SPARK PLUG CABLE

Silicone Jacketed Wire
Low Resistance Conduction
Waterproof Fittings

BATTERY

german technology inside

Electrolyte Mixing Technology
Ca/Ca Technology
Quality that lasts
Less Weight
Saves Fuel
Less CO2