news & event
>

news & event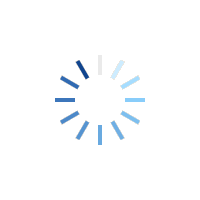 KOAA SHOW 2018
sbexport 2018-10-11
KOAA SHOW 2018
SANGSIN BRAKE participate in KOAA SHOW in October.
It will be a great pleasure to welcome you at our stand.
Our exhibition information is as below
*DATE: 17th ~ 19th, October, 2018
*LOCATION: Song Do Convensia, Incheon, KOREA
*COMPANY NAME: SANGSIN BRAKE
*STAND NO. : HALL 2 / STAND 2201
*ATTENDEES: Hyun Bae Choi (Director) & All of the Overseas Sales Managers in SANGSIN BRAKE
We are looking forward to meeting you soon.